Portfolio
Case studies of the work I'm most proud of
Ongoing since April 2017 (part-time)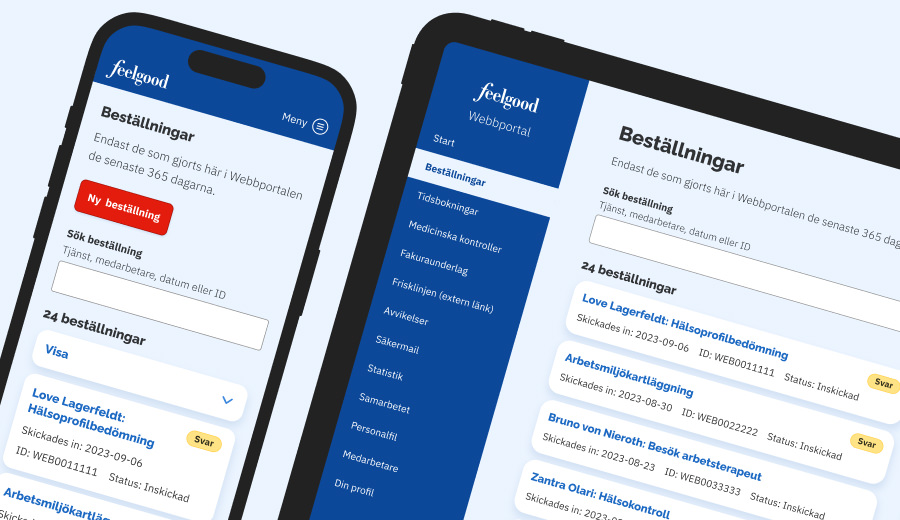 In 2017 Swedish health company Feelgood set out to expand and improve their digital solutions for both their clients and staff. I'm working as a UX designer in two multi-disciplinary teams developing these solutions. They include a mobile app for client employees, a web portal for HR staff, a tablet web app for registering visits to clinics, and a design system for keeping everything nice and consistent.
These solutions are getting great user feedback and are essential for Feelgood's business side in securing new contracts.
---
December 2014 to June 2015 (part-time)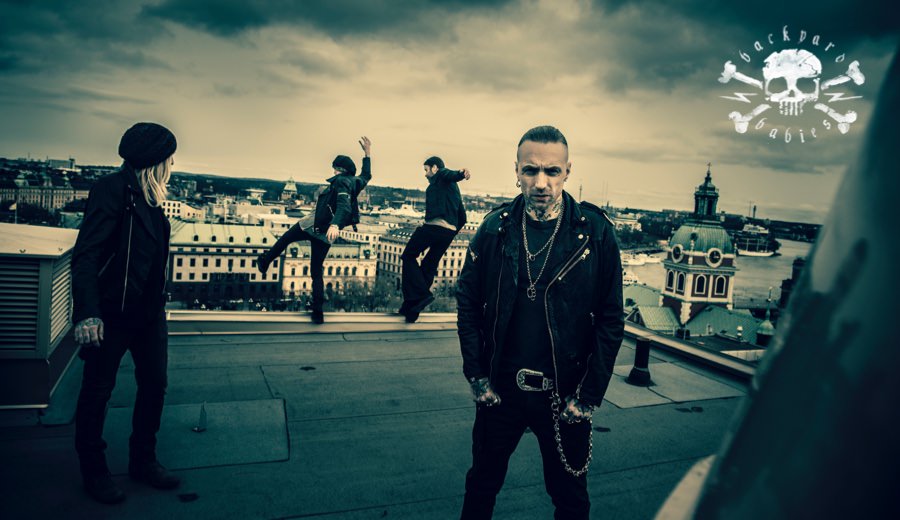 In 2015 Swedish rock band Backyard Babies made a comeback after a five-year break. Their online presence had deteriorated and they needed help with a new website for their upcoming album and tour. I got to work with one of my favorite bands by designing and developing this website together with my coworker and graphic designer Rickard Linder.
backyardbabies.com increased Google search visibility and provided fans, journalists, and event organizers with the information they needed. The band also dug it!
---
September 2013 to February 2014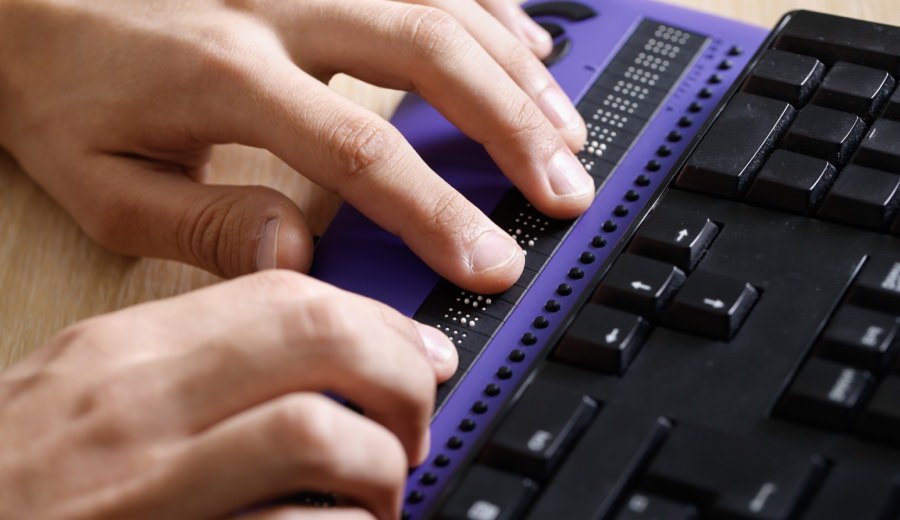 In 2013 the Swedish Post and Telecom Authority decided to build an accessible website through which people with visual impairment and deaf-blindness could use Facebook. I joined the project as a UX designer in a small team and designed and developed a HTML prototype of this website. I also usability tested this prototype with people with deaf-blindness and visual impairment.
Upon the release, users told us this website was the easiest way to use Facebook by far! A lot of them could now do things they never could do before.
---
March 2013 to August 2013 (part-time)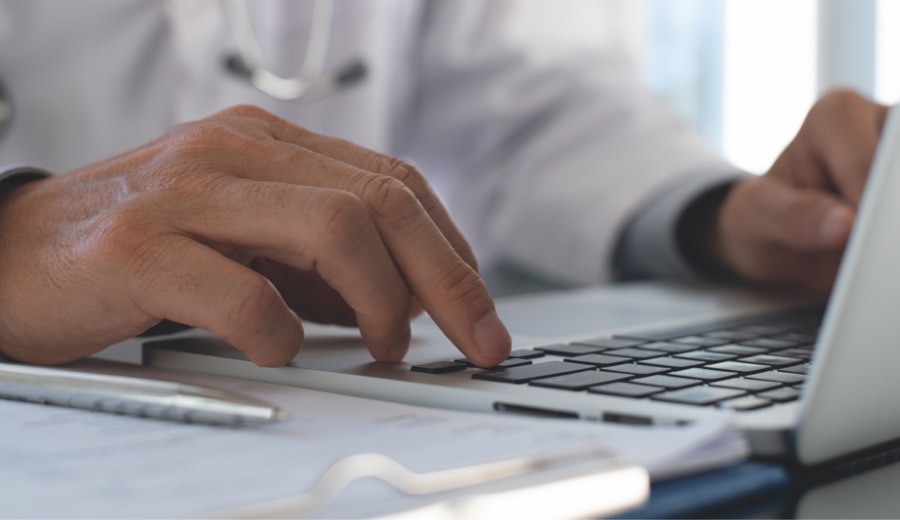 In 2013 medtech company KIBI (now acquired by CSAM) set out to merge and improve their two apps for multimedia management for hospital staff. I joined this project as a UX designer together with my coworker and graphic designer Rickard Linder. I was responsible for performing user research as well as drawing and usability testing wireframes of the final app titled KIBI Media.
"KIBI Media is the best app out there and is incredibly easy to use".

– Chief physician in Sweden
---
Ongoing since 2012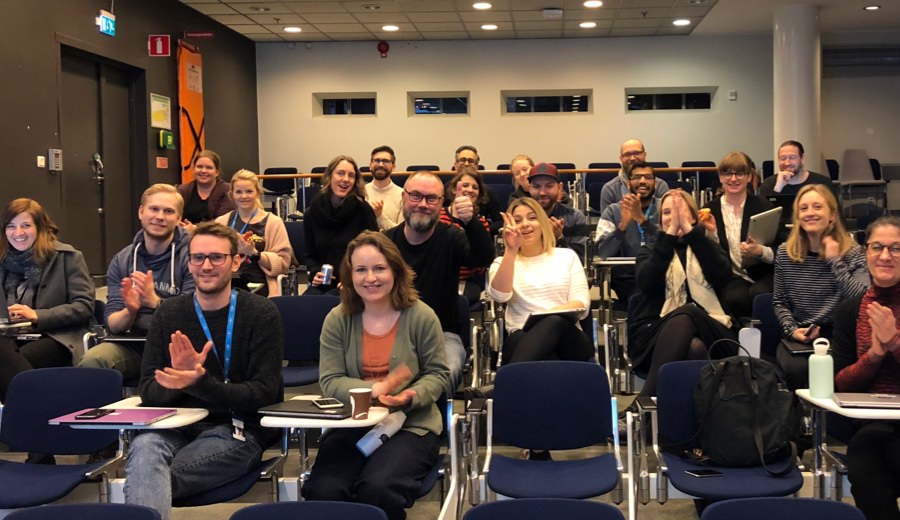 For over ten years I've been sharing my knowledge and experience with the design community in Sweden by arranging and giving talks. Topics I've covered include accessibility, paper prototyping, mobile first, and Developer Experience.
I enjoy helping designers by sharing my knowledge. It pushes me to learn new things and improve my skill set.