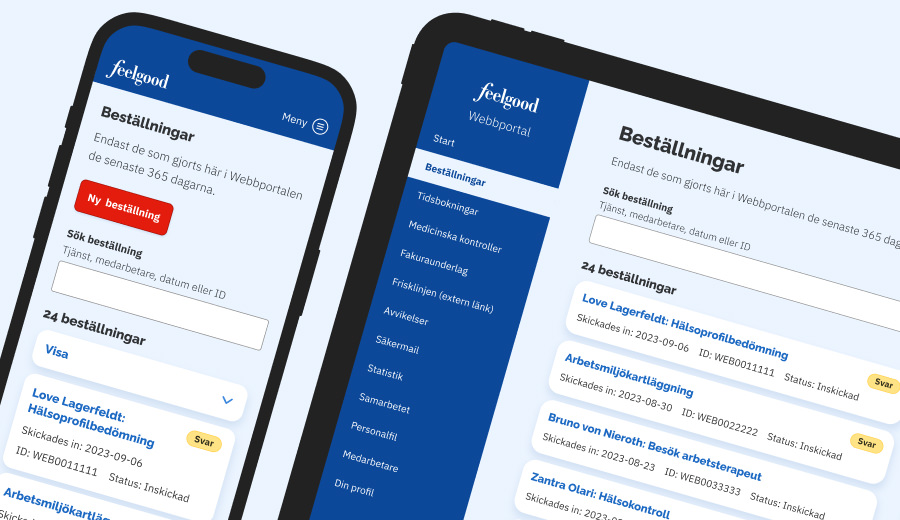 In 2017 Swedish health company Feelgood set out to improve their digital solutions for their clients and staff. I'm currently working as a designer in a multi-disciplinary team developing these solutions. So far our work has been met with great user feedback and has been vital in helping Feelgood secure new business contracts.
---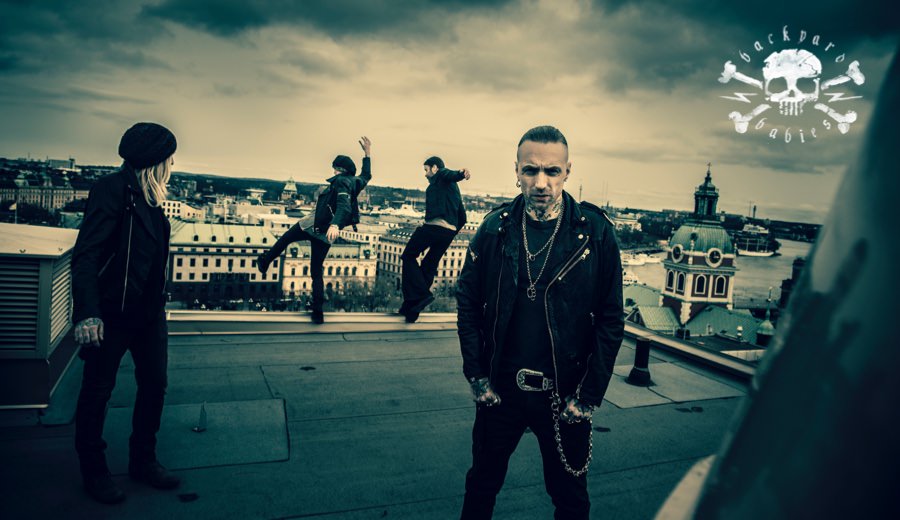 In 2015 legendary Swedish rock band Backyard Babies made a comeback after a five year hiatus. Their online presence had deteriorated and they needed guidance in the ever-changing digital landscape. For helping them market a new album and tour, I designed and developed a new, fast and responsive website. It increased their visibility in Google searches and gave fans, journalist and event organizers information they needed.
---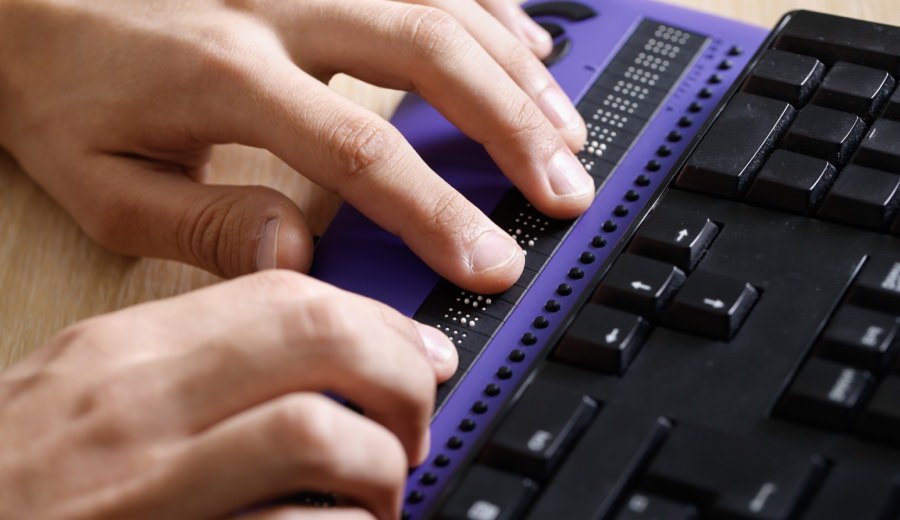 In 2013 the Swedish Post and Telecom Authority decided to make an accessible web app for using Facebook for people with varying degrees of visual impairment and deaf-blindness. I was a member of a small multi-disciplinary team in which I designed, developed and usability tested a HTML prototype that later was turned into the final web app that got national news coverage in Sweden. Users said it was the easiest way to use Facebook, by far.
---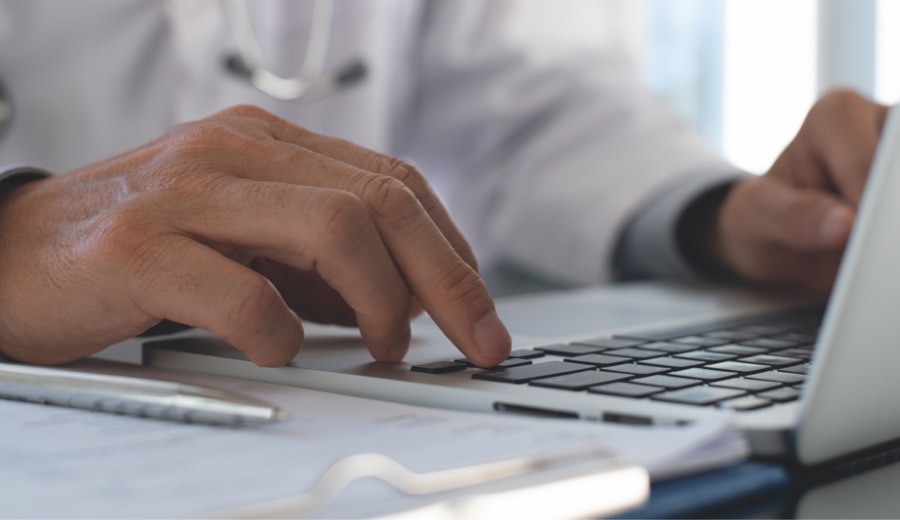 In 2013 medtech company KIBI set out to merge and improve their apps for multimedia management for hospital staff. I worked with their development team and a graphic designer for a couple of months doing user research, drawing wireframes and performing usability testing. The reimagined app KIBI Media instantly got great feedback and is still used today. A chief physician was cited saying "KIBI Media is the best app out there and is incredibly easy to use".
---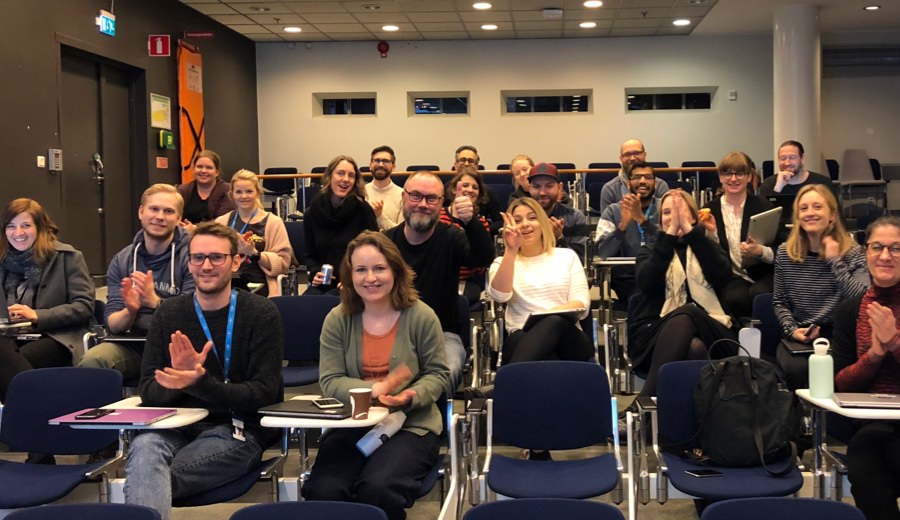 Sharing my knowledge and experience with the design community in Sweden is important to me. For several years I've been giving talks on topics such as accessibility, prototyping and mobile first. Helping other designers become better at their craft is something I enjoy and forces me to continuously improve my design skills.