Posted on November 12, 2018
The nature, architecture, people, language, food and culture. During my trip to the mesmerising country of Japan in October this year, I felt there was no end to the impressions I got. In this post, I'll tell you what stood out about design.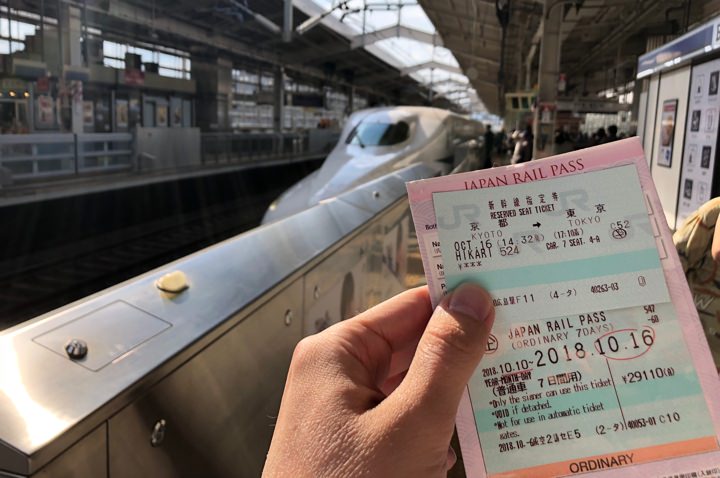 Was it playing Super Mario World as a kid in the early 90s? Could it have been eating sushi when going to college on the Swedish west coast? Maybe seeing Sofia Coppola's masterpiece Lost in Translation multiple times had something to do with it.
I don't know, but for the past few years my curiosity about Japan had been steadily increasing. This fall I finally stopped dreaming and booked a flight to the land of the rising sun.
In this post, I'll tell you what made impressions on me as a designer.
Riding the Tokyo subway with 38 million people
I started my trip in the nation's capital of Tokyo. For getting around in this mind-blowing city, the subway is the best choice by far.
Since most of the city's 38 million inhabitants also prefer the subway the experience is at first overwhelming, but after a few rides completely manageable (as long as it's not during rush hour).
Read all of Lost in copywriting – experiencing Japan as a designer.