Posted on December 10, 2018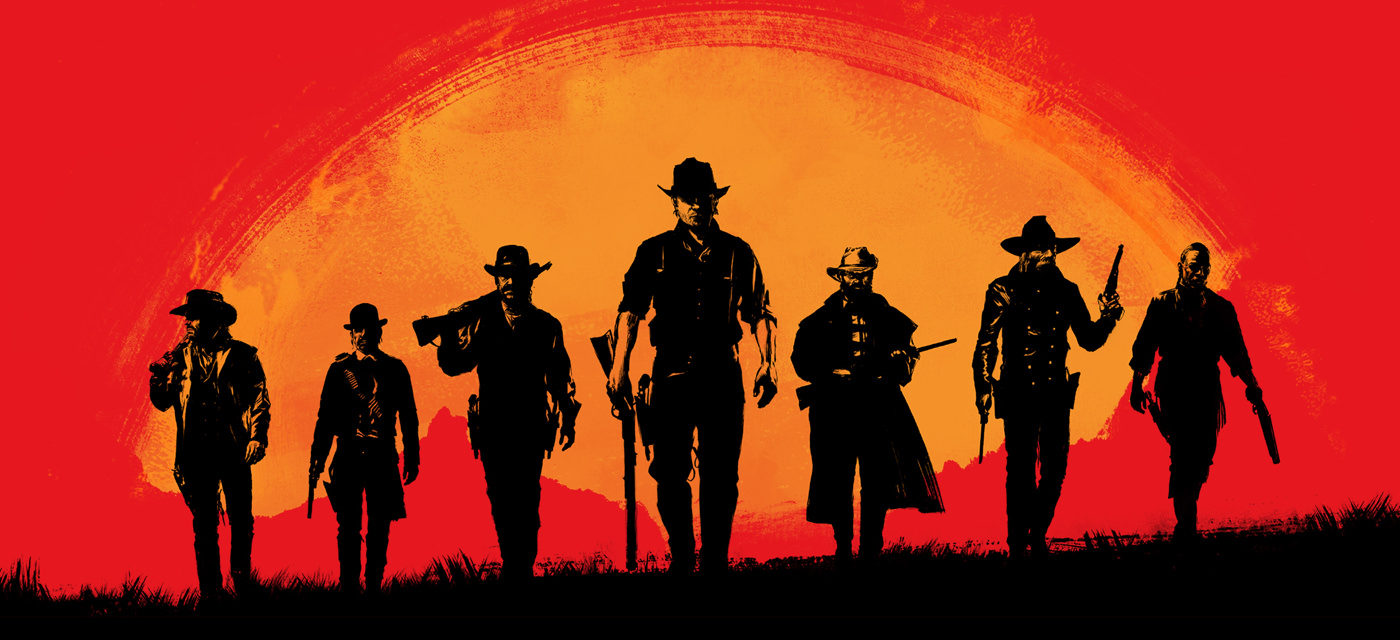 Rockstar Games' long-awaited title Red Dead Redemption 2 was released on October 26, 2018 and has been met with enormous praise. In this post I go through the good, the bad and the ugly UX of this western epic that most likely will go down in history as one of the greatest games of all time.
After releasing Grand Theft Auto V (GTA V) in 2013, Rockstar Games has had gamers waiting patiently for the follow up to their 2010 smash hit wild west adventure Red Dead Redemption.
In this prequel to the previous instalment you play as Arthur Morgan, a member of the Dutch van der Linde gang just like the previous game's protagonist John Marston. Arthur is trying to make a life for himself and his fellow outlaws after a failed bank robbery in the rapidly changing and less and less wild west.
As Arthur faces both opportunity and hardship, you as a player will face both good, bad and ugly UX.
Read The good, the bad and the ugly UX of Red Dead Redemption 2.