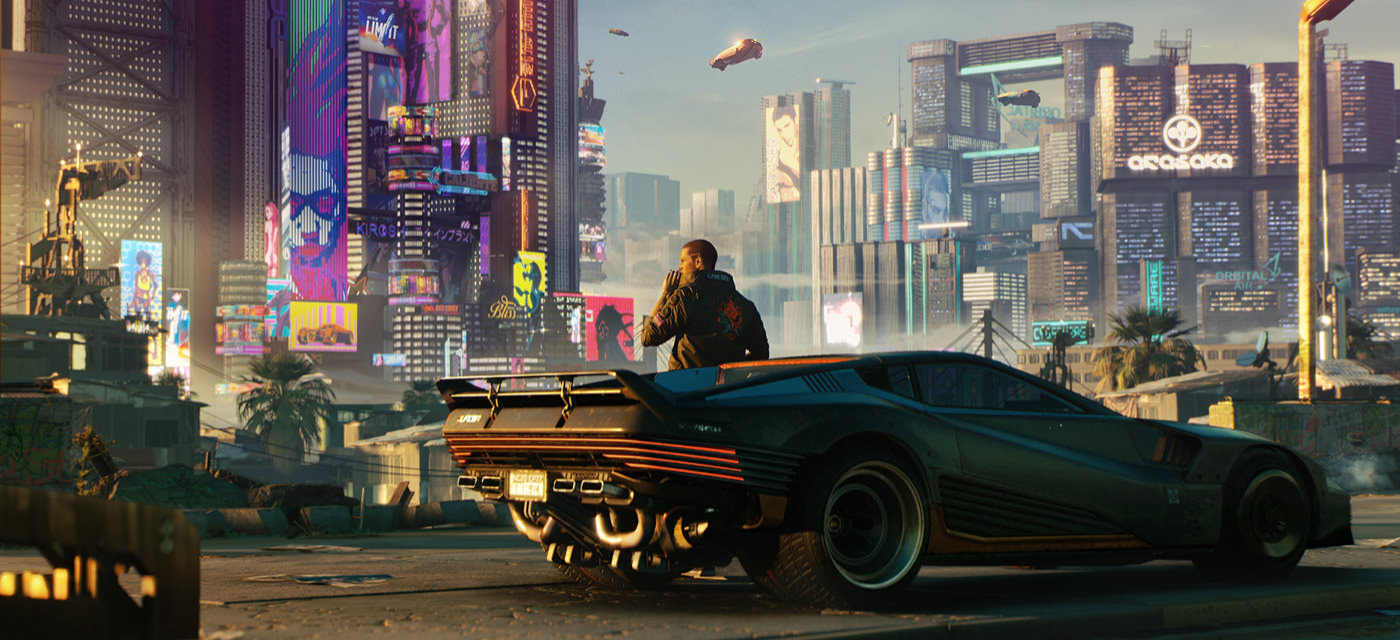 Posted on December 17, 2020
The long-awaited video game Cyberpunk 2077 has been met with harsh critique prompting an apology from its studio CD Projekt Red. Will this game ever come to deserve its initial hype?
In the early months of 2017 I finally sank my teeth into The Wither 3: Wild Hunt. With over 800 awards to its name this epic action role-playing game based on the work by Polish fantasy writer Andrzej Sapkowski offered a magical gaming experience.
While not being the first game from CD Projekt Red (CDPR), The Witcher 3 was definitely the title that established the Polish studio as one of the top game development studios in the business.
When The Witcher 3 was released in 2015 Cyberpunk 2077 had already been announced for three years. In this role-playing shooter based on the tabletop game by Mike Pondsmith we would get to explore the futuristic, ultra-capitalistic and dangerous Night City as V – a character we would get to create ourselves.
Broken graphics on consoles
Leading up to its release there was no shortage of jaw-dropping videos of Cyberpunk 2077 running on high-end PCs. However, no footage of the game running on PS4 or Xbox One was shown.
Read full post