Sharing my knowledge and experience is important to me and something I've been doing for several years.
Since 2012, I've been giving talks on topics related to design, tools and methodology. Helping colleagues, team members and designers become better at their craft is something I fond very rewarding.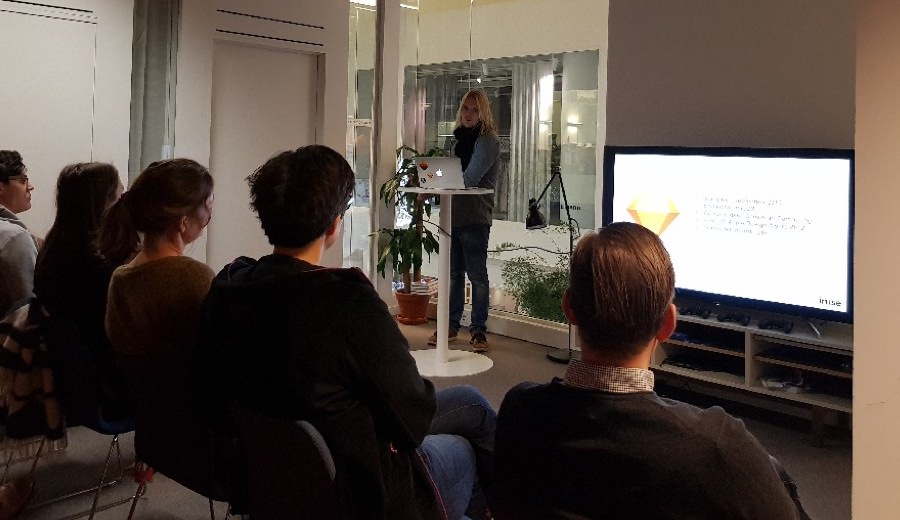 During the past years I've given talks on topics such as accessibility, mobile first, prototyping, presenting design work, paper wireframing and using Sketch. Companies and organisations who have hired me include:
Telenor
Telia
Tele2
SEB
Ålandsbanken
Crosskey
Försäkringskassan
Stadium
inUse
HiQ
STIMDI
Sketch Meetup Stockholm
My talks are always met with great feedback, enthusiasm and laughter (sometimes I happen to be a bit funny). Send me an email at alexander.skogberg@gmail.com if you want to hire me for a talk.