Posted on November 3, 2016
On October 31 to November 2, the design conference An Event Apart was held in San Francisco. As usual, I followed the event on Twitter from my couch in Stockholm.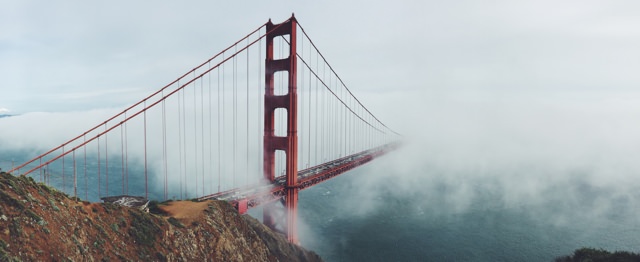 Like every other time I was expecting useful new knowledge , tools and insights, but this time the event really outdid itself. So ridiculously much great stuff!
Here's what I found most interesting.
Accessibility
Accessibility is something I've been fortunate to work with in projects such as Fejjan för alla (Facebook for people with deaf-blindness) and Tidning för alla (accessible news site).
Designing for and performing usability testing with people with various degrees of visual and hearing impairments is a humbling and eye-opening experience.
I'm glad accessibility was given so much attention at this An Event Apart conference by Derek Featherstone (@feather) in his talk, Extreme Design.
Use the straw test on your work to find layout and design challenges for people with low-vision. @feather #aeasf https://t.co/dYKKKaAH3A

— Jeffrey Zeldman (@zeldman) November 1, 2016
Next time I walk past Burger King, I'm stealing some straws for the inUse office.
#aeasf 'Accessible design is "just better design" for everyone. ' @feather pic.twitter.com/JHEEIoudEL

— bohemestudio (@bohemestudio) November 1, 2016
This is exactly how I pitch accessibility.