It takes one day to learn and a lifetime to master. Yes, I'm talking about CSS.
During my roughly six years doing web development, I've written some crappy CSS. Luckily, I've improved to the point that I feel confident writing this post.
So, here's my advice on how to write CSS.
Use a preprocessor
If you're a web developer, you've most likely heard about CSS preprocessors such as LESS and SASS.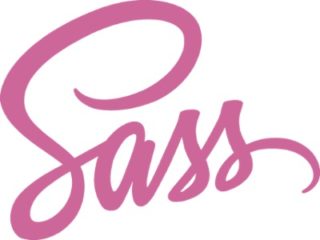 In recent years, they've pretty much become standard from what I've seen at clients I worked with and colleagues I've talked to.
I started using SASS a few years ago and it still amazes me. It saves me a lot of time every day.
SASS is a scripting language that outputs CSS. It's basically just like CSS, but turbocharged with features from object-oriented programming like methods, global variables, abstract classes, inheritance and so on.